beCAUSE-wir.tun.was. designs, develops and organizes relevant and sustainable CSR projects and CrM events for our modern times. Our expertise and services include CSR as a service, cause related marketing (CrM) campaigns, social media networking, CSR consulting, fundraising as well as project management and execution.
We see ourselves as an interface between businesses, entrepreneurs, private individuals and non-profit organizations and drive positive change by leveraging many years of sales experience and an extensive network. We also advise social entrepreneurs to bring their creative business ideas to life via coaching and specific knowledge transfer.
We focus particularly on the most pressing issues of our time, including poverty alleviation, education, health, human rights, environmental and climate change.
---
---
beCAUSE-wir.tun.was is a dream come true for me. It's an honor and a privilege to steward a social cause agency that brings together charity and entrepreneurship in a meaningful way. I strongly believe that CSR and CrM are vehicles to marry sustainable business with societal impact and that the future of our global economy will thrive at the intersection of success and responsibility.
My career began in 1981 in the technology and software industry, and for more than 20 years I have been involved in various social projects besides my actual job. Now, after a long and successful career in business I'm taking my most daring step: Founding beCAUSE-wir.tun.was, to commit myself completely to the social cause.
---
CSR
We'll work with you to incorporate Corporate Social Responsibility in your business strategy. To benefit your organization and society.
CSR als Service
After many years of running successful CSR campaigns, we want to partner with you to combine business success with societal impact.
Mehr erfahren!
CrM
Let's be creative together and work on Cause related Marketing campaigns that help promote your brand while also helping a charitable cause.
CrM Kampagnen
We'll work on the design and implementation of your Cause related Marketing program to marry results with societal benefit.
Mehr erfahren!
Fundraising
Thanks to an extended network and years of sales experience, we want to partner with your organization to achieve the best possible funding scenario.
Fundraising
We'll tailor an approach to your particular needs and facilitate a best-in class fundraising strategy for your organization.
Mehr erfahren!
Social Business
Let's work together on your social business ideas. Marrying business outcomes with charitable cause is our passion.
Social Business
Thanks to an extensive career in sales and general management, we're able to function as your one-stop shop for developing and executing a social business strategy via coaching, mentoring and knowledge transfer.
Mehr erfahren!
Partner, Clients, References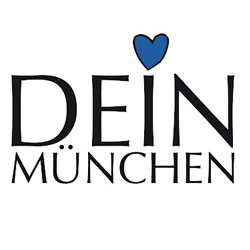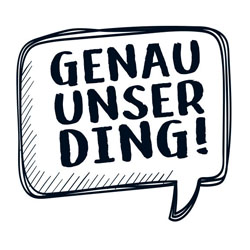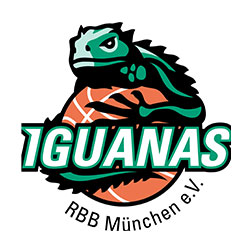 For the DKMS special train at the WBCD 2018 I got to know Thomas as a committed personality, who has the gift to inspire people for ideas and to put them into practice together.David Ianni
I am very happy to support Thomas with beCAUSE-wir.tun.was. because I know that he really cares about all his projects and that he is always interested in the good thing.Stephanie Lottermoser
We have appreciated Mr Koenen's advice for a few years now, he has given our social commitment a very personal direction that suits our company well.Clarissa Dorn & Roel Haagmans